Clotheslines Newcastle NSW
Our aim is to make the process of selecting the right clothesline for your house, apartment or townhouse within the Newcastle area as simple as possible.
With so many clothesline options on the market today, often our customers feel unsure as to why certain products are more suited to their home than others.
We find great happiness in cutting through all of these clothesline options to essentially direct our customers to find the most suitable and reliable clothesline unit for their Newcastle home.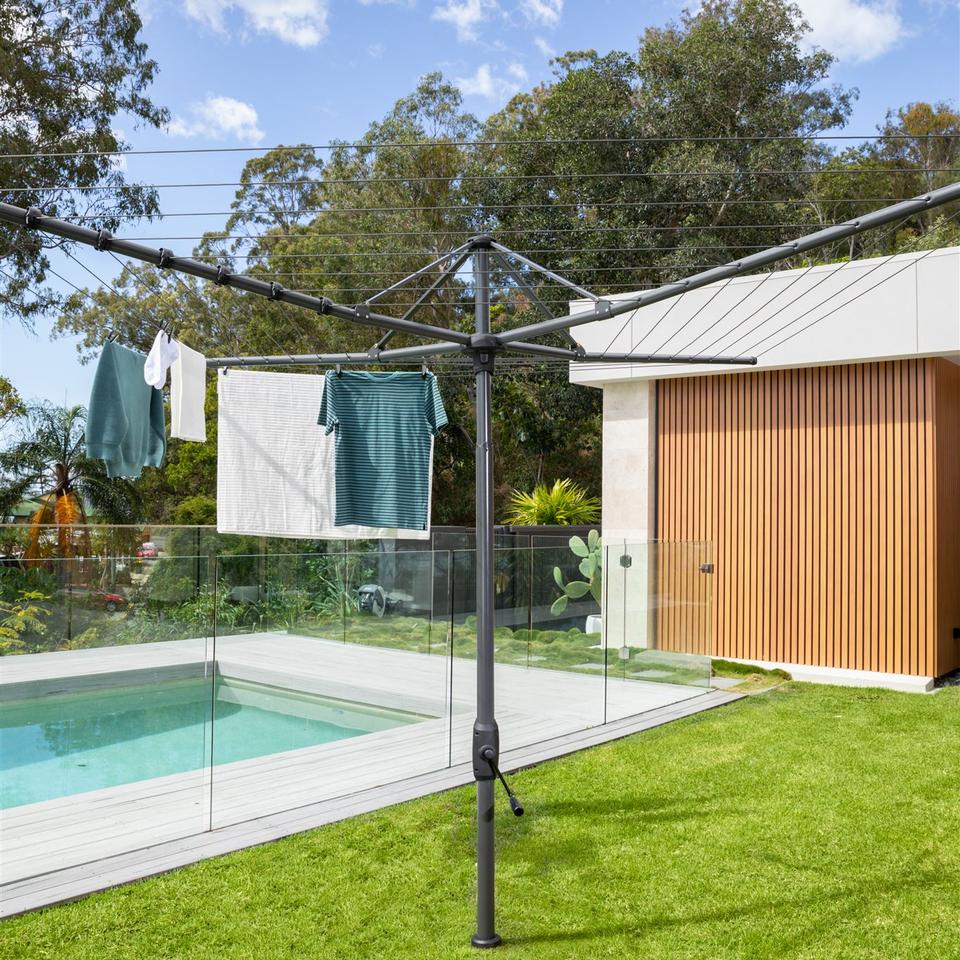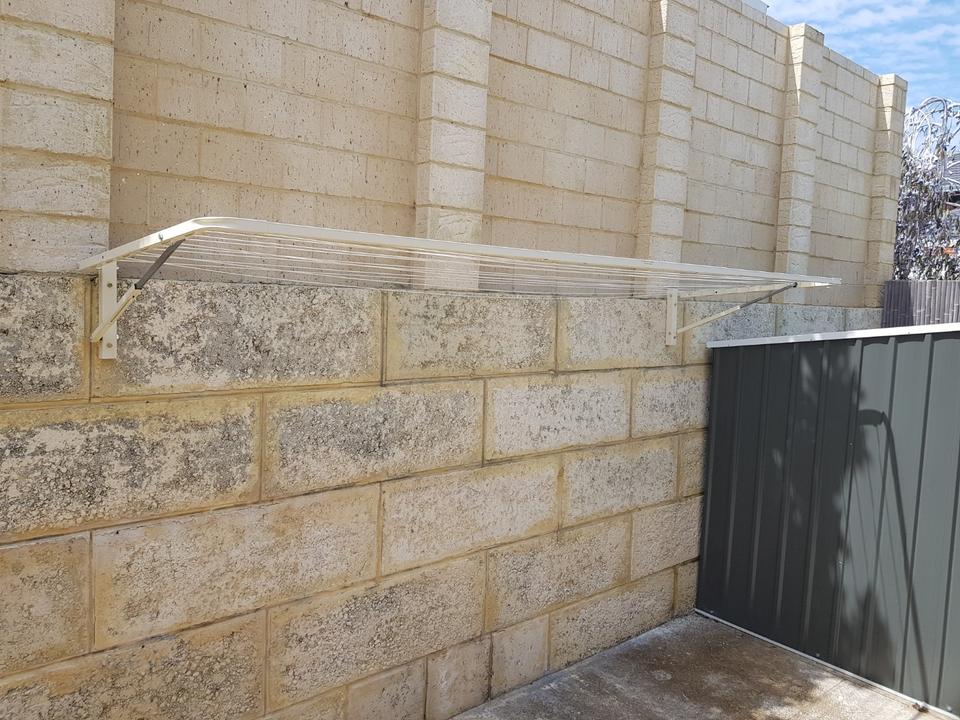 We have made it easy for you by choosing the clothesline models that are ideal for your home within the Newcastle area. In additional to this, we also offer a clothesline installation service for your ultimate convenience.
Our installers bring the clothesline unit to your house at a time and date that you have selected in advance, before completing the entire installation process for you.
Your clothes line will be fully installed and ready to use once they leave your home.
Service Area for Newcastle
Suburbs in the Newcastle area we service are:
Adamstown Heights
Adamstown
Bar Beach
Beresfield
Birmingham Gardens
Black Hill
Broadmeadow
Callaghan
Carrington
Cooks Hill
Elermore Vale
Fletcher
Georgetown
Hamilton East
Hamilton North
Hamilton South
Hamilton
Hexham

The Hill

Islington
Jesmond
The Junction
Kooragang
Kotara
Lambton
Lenaghan
Maryland
Maryville
Mayfield East
Mayfield North
Mayfield West
Mayfield
Merewether Heights
Merewether

Minmi
New Lambton Heights
New Lambton

Newcastle East
Newcastle West
Newcastle
North Lambton
Rankin Park
Sandgate
Shortland
Stockton
Tarro
Tighes Hill
Wallsend
Warabrook
Waratah West
Waratah
Wickham

Retractable Clothesline Recommendations for Newcastle
Installation and Removal Services
We offer a full outdoor clothesline installation service to all Newcastle residents for all models of clotheslines and washing lines.
We also have a clothesline removal service available for those requiring the removal of an old clothesline in addition to their installation.
The clotheslines that we install include:
Foldown Clotheslines: both wall mounted and free standing
Rotary Clotheslines: both fixed head (traditional Hoist style) and folding head (removable)
Retractable Clotheslines
Fold Down Clothesline Recommendations for Newcastle
What Our Customers Are Saying
Austral Addaline 35 Clothesline Video Review
Hills Hoist Heritage 5 Clothesline Video Review
Hills Rotary 8 Clothesline Video Review
Austral Standard 28 Clothesline Video Review
Folding Rotary Clothesline Recommendations for Newcastle
You should be fine to install your clothesline however you want. Just be sure to check the Newcastle City Council website for any potential restrictions.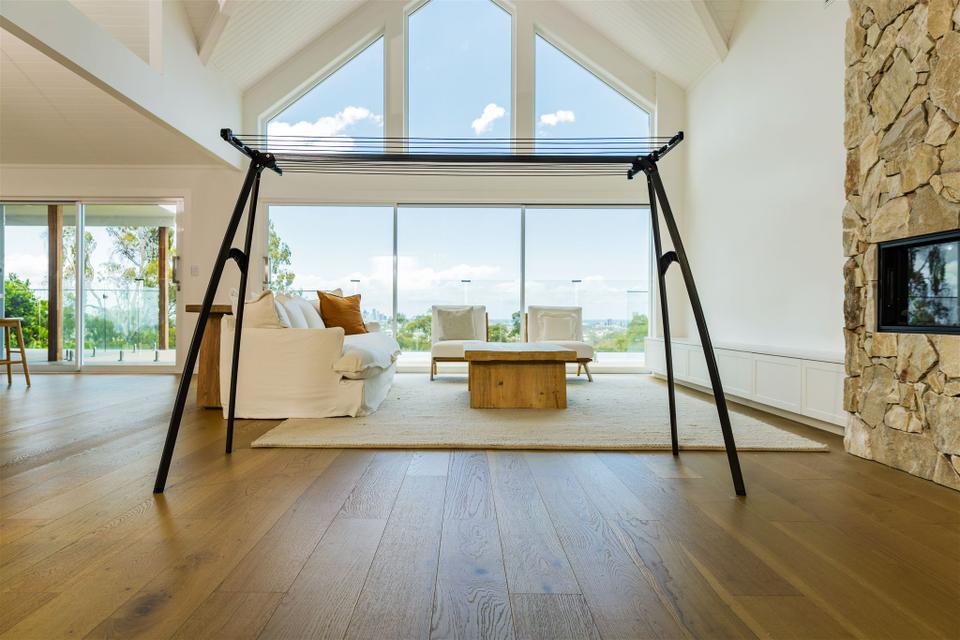 Clothes Hoist Recommendations for Newcastle