How to Air Dry Clothes in a Small Apartment
Air-drying clothes using drying racks instead of an electric clothes dryer is a great way to save money on electricity bills and greatly reduces your environmental footprint.
A quick search online can provide you with a lot of tips and tricks to get this tricky task done but we wanted to provide you with an article that provides it all in just one go.
The reality is, air-drying wet clothes can be a bit of a challenge in a small apartment, especially if you don't have access to outdoor space or a balcony with direct sunlight.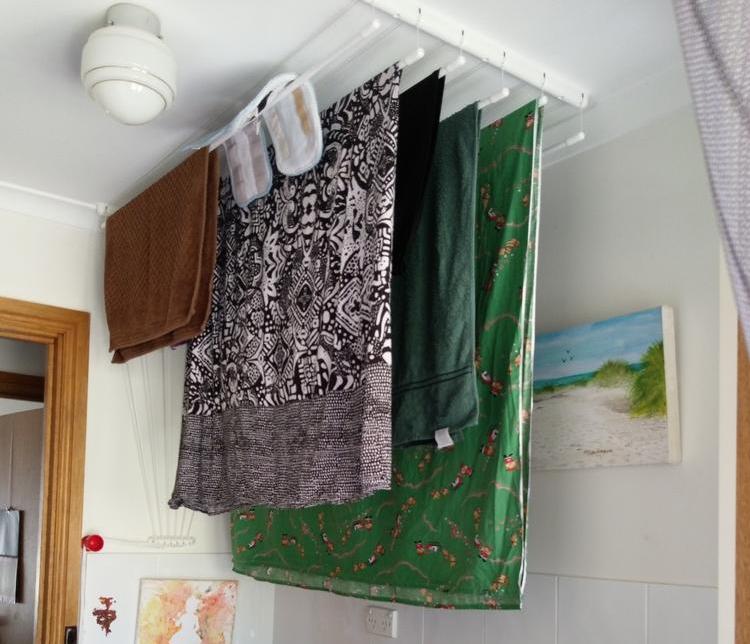 The presence of damp clothes indoors can lead to excess moisture and humidity which often results in mould and mildew growth which can be hazardous.
Aside from those issues, it can take longer for clothes to dry in a small, poorly ventilated space which can become uncomfortable and frustrating over time.
Despite all those issues, there are many ways to successfully air dry clothes in an indoor setting even with minimal floor space.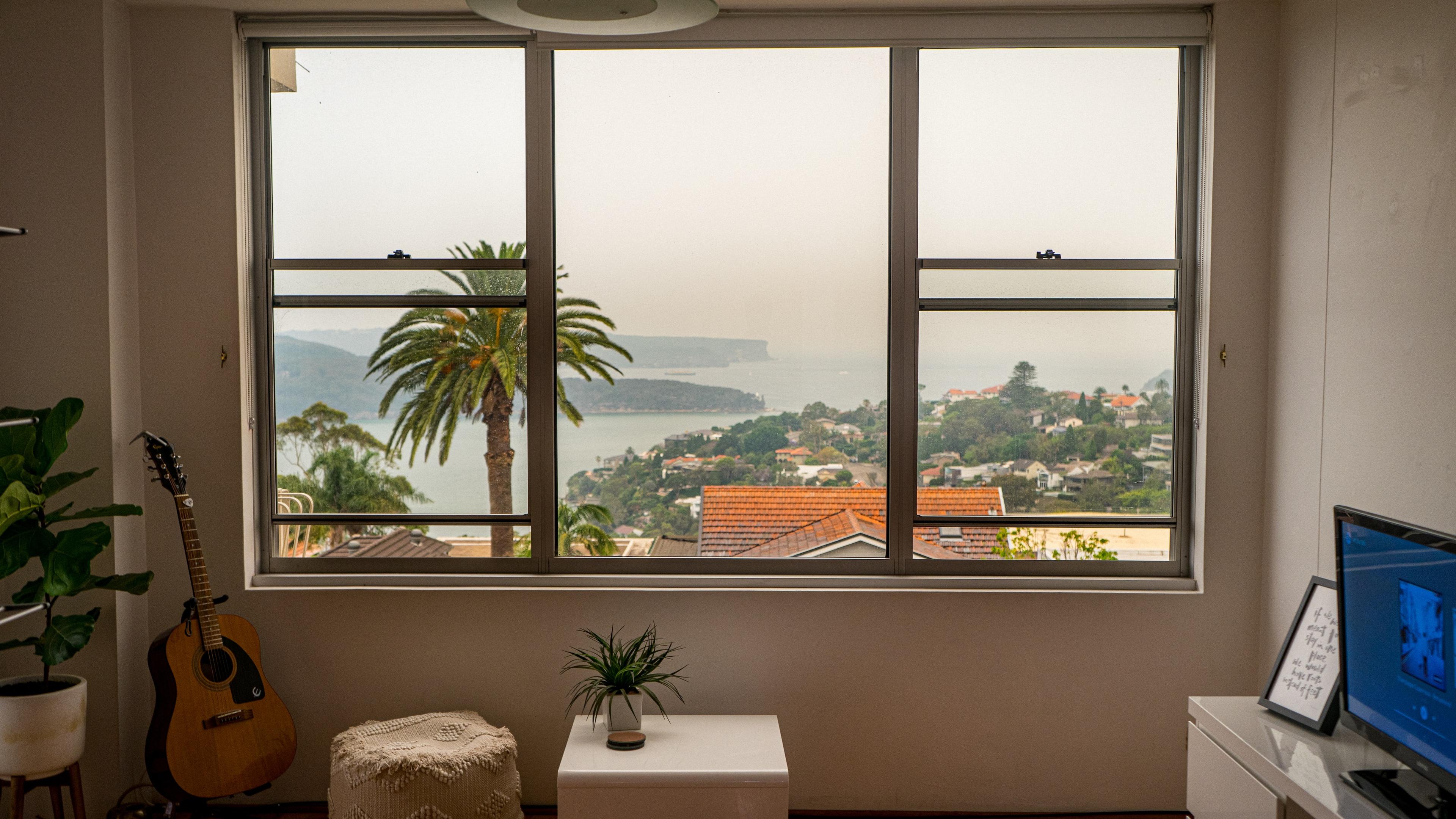 In order to do that, there are three key components that we need to take into account: Ventilation, humidity control, and drying rack to use.
Keep reading to find out the best way to dry your clothes in a small apartment quickly, easily and to make your laundry day a lot less taxing.
Preparing Clothes for Air Drying
Get Sorted
Start by reading the washing directions/tags of your clothes.
Sort your clothes by fabric type and color before air-drying to prevent color bleeding and stretching.
Delicate fabrics such as silk and lace should be air-dried flat, while sturdier fabrics such as denim and cotton can be hung or laid flat.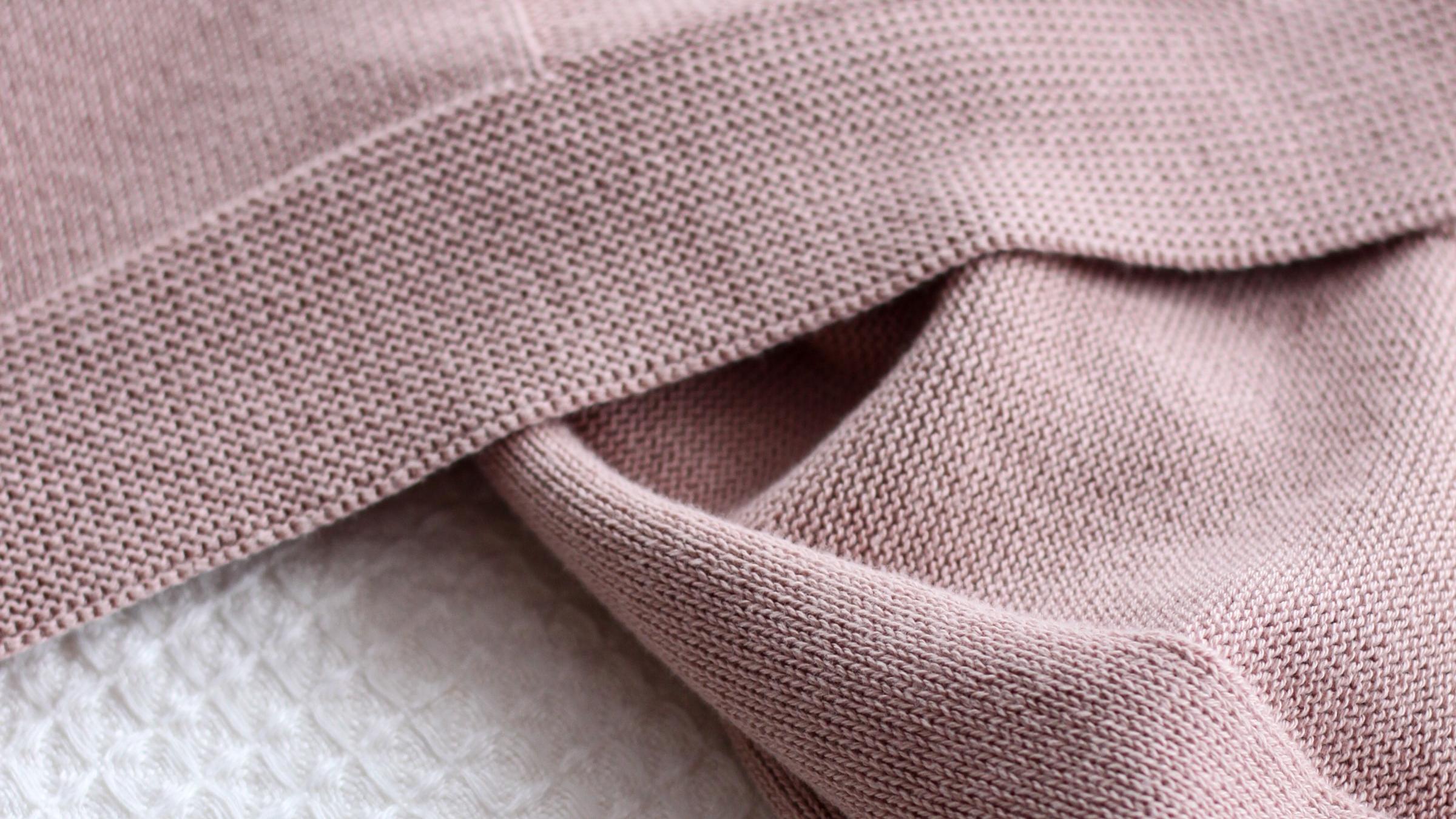 Bye Stains
Before air-drying, pre-treat any stained garment by applying a stain remover like Oxiclean or liquid detergent directly to the affected area.
Let it sit for a few minutes before washing, and then rinse thoroughly.
Avoid using bleach, as it can damage fabrics and cause discolouration, baking soda is a great alternative.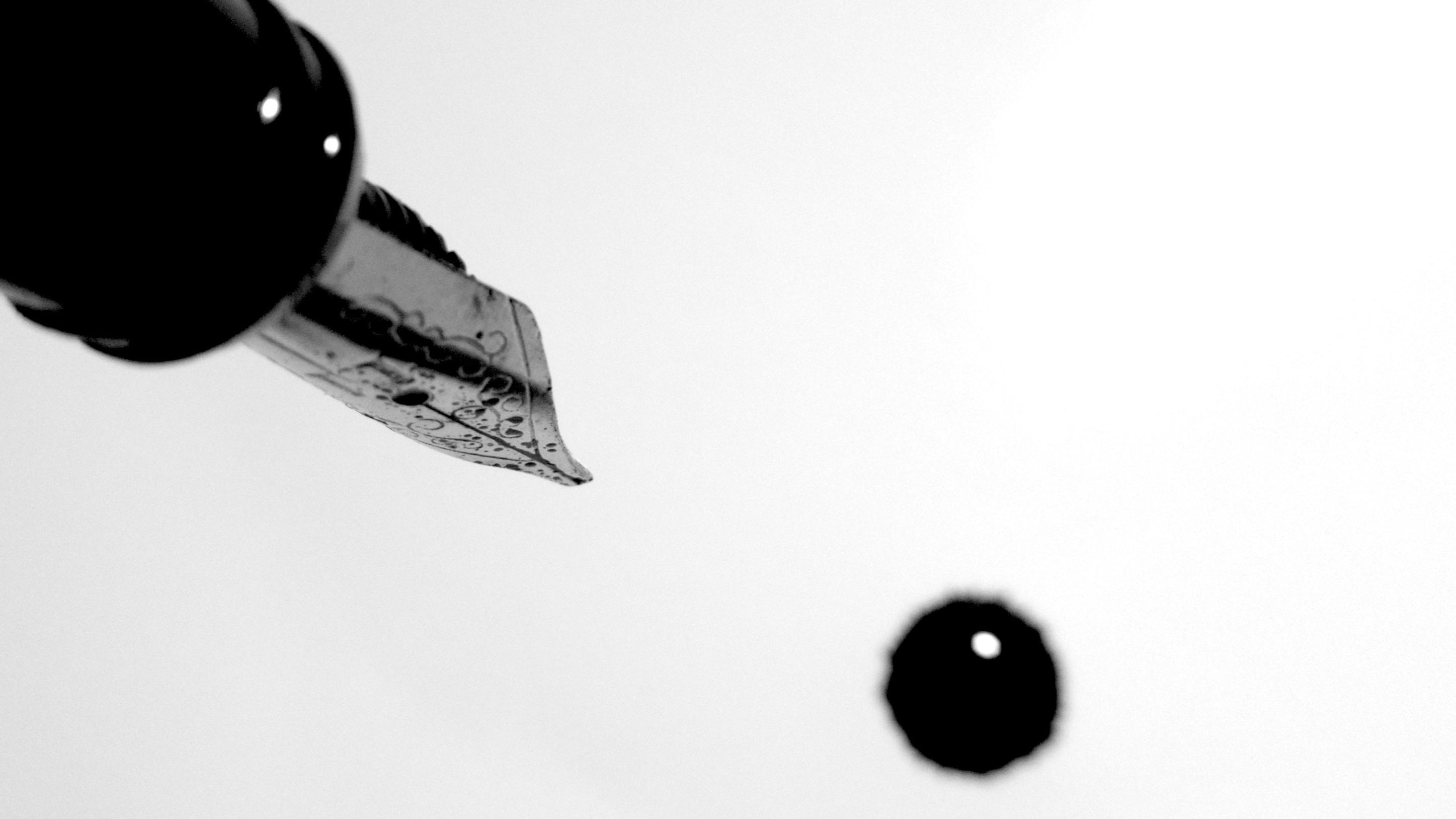 Wring Away
Wring out excess water from your clothes to speed up the drying process by gently squeezing your clothes.
Avoid twisting or pulling too hard, as this can damage the fabric.
For best results, use a towel and blot excess water from your items or use your washer's spin mode before air-drying.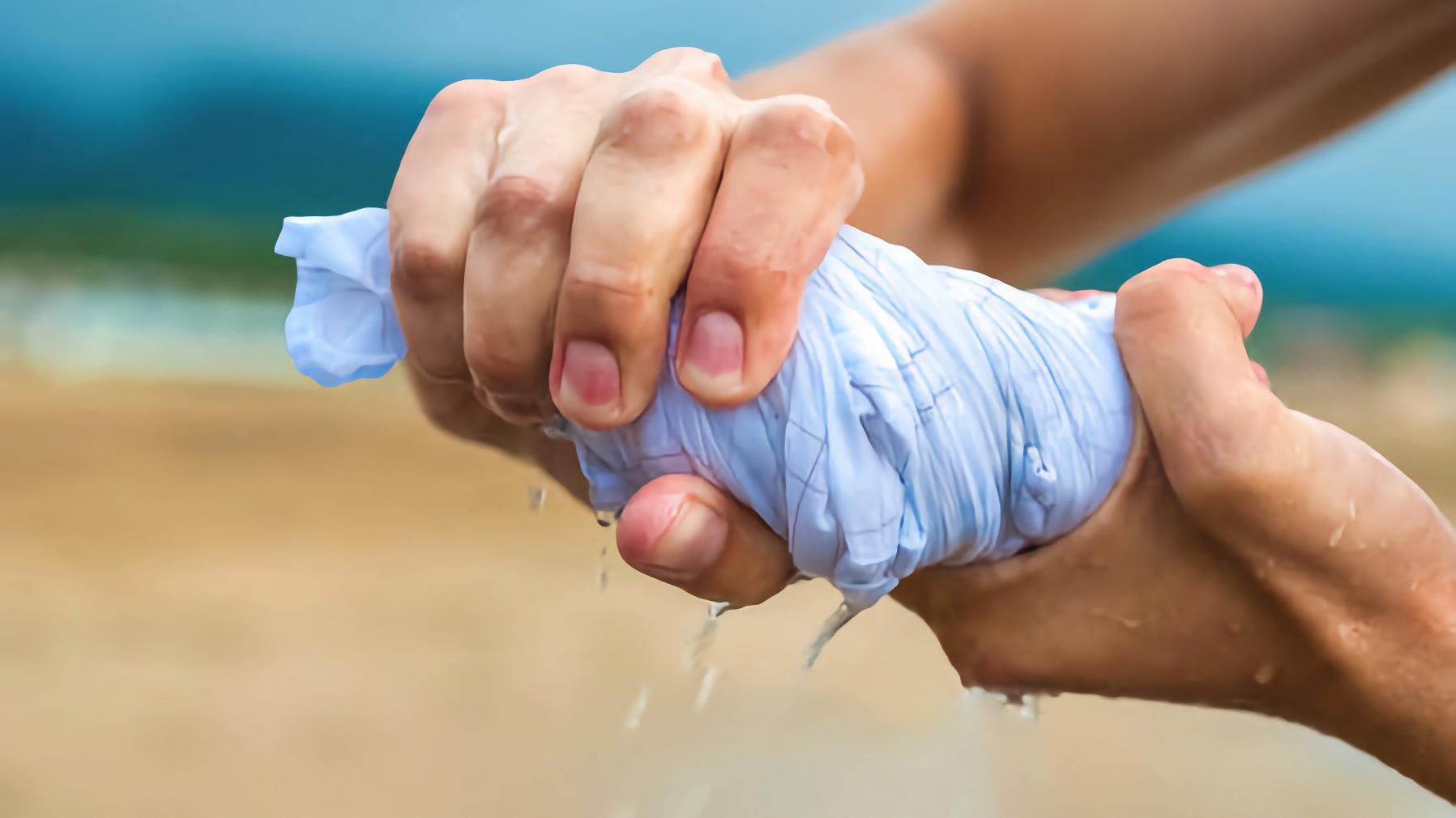 Choosing the Right Location
It's important to choose the perfect location for perfectly dried clothes within the shortest period of time possible.
Direct sunlight and airflow are the key to drying clothes outdoors.
Ample ventilation and humidity control are your best friends if drying indoors.
Below are some valuable tips on how to dry clothes indoor/outdoor effectively.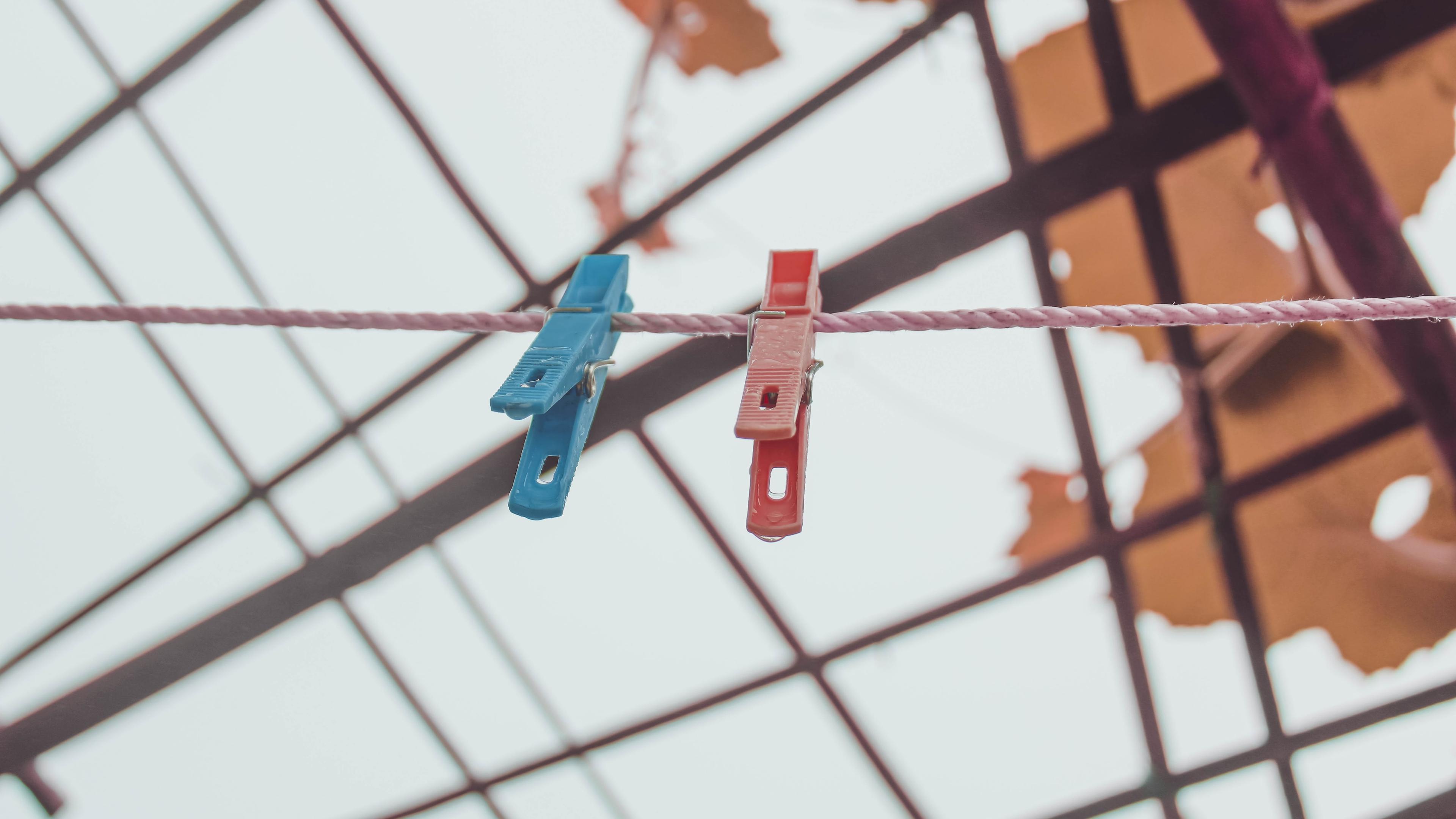 Nothing Beats Drying Clothes Outdoors
If you have access to outdoor space, choose a location that is somewhat sheltered from direct sunlight but has adequate fresh air flow for quick drying and to prevent unwanted odours.
A balcony or patio with a retractable clothesline or drying rack can be an ideal option for air-drying clothes in a small apartment.
Drying Indoors Made Easy
When drying clothes indoors, choose a location that is well-ventilated and away from moisture-prone areas such as the bathroom.
Keep clothes away from the kitchen, too, unless you want your laundry to end up smelling like bacon and eggs.
Use a folding rack, retractable clothesline, wall mounted rack or ceiling airer, and position it near a window, a fan, or air conditioner vent for better air circulation.
Avoid overcrowding, leave a bit of extra space between thick articles to prevent them from touching and taking longer to dry.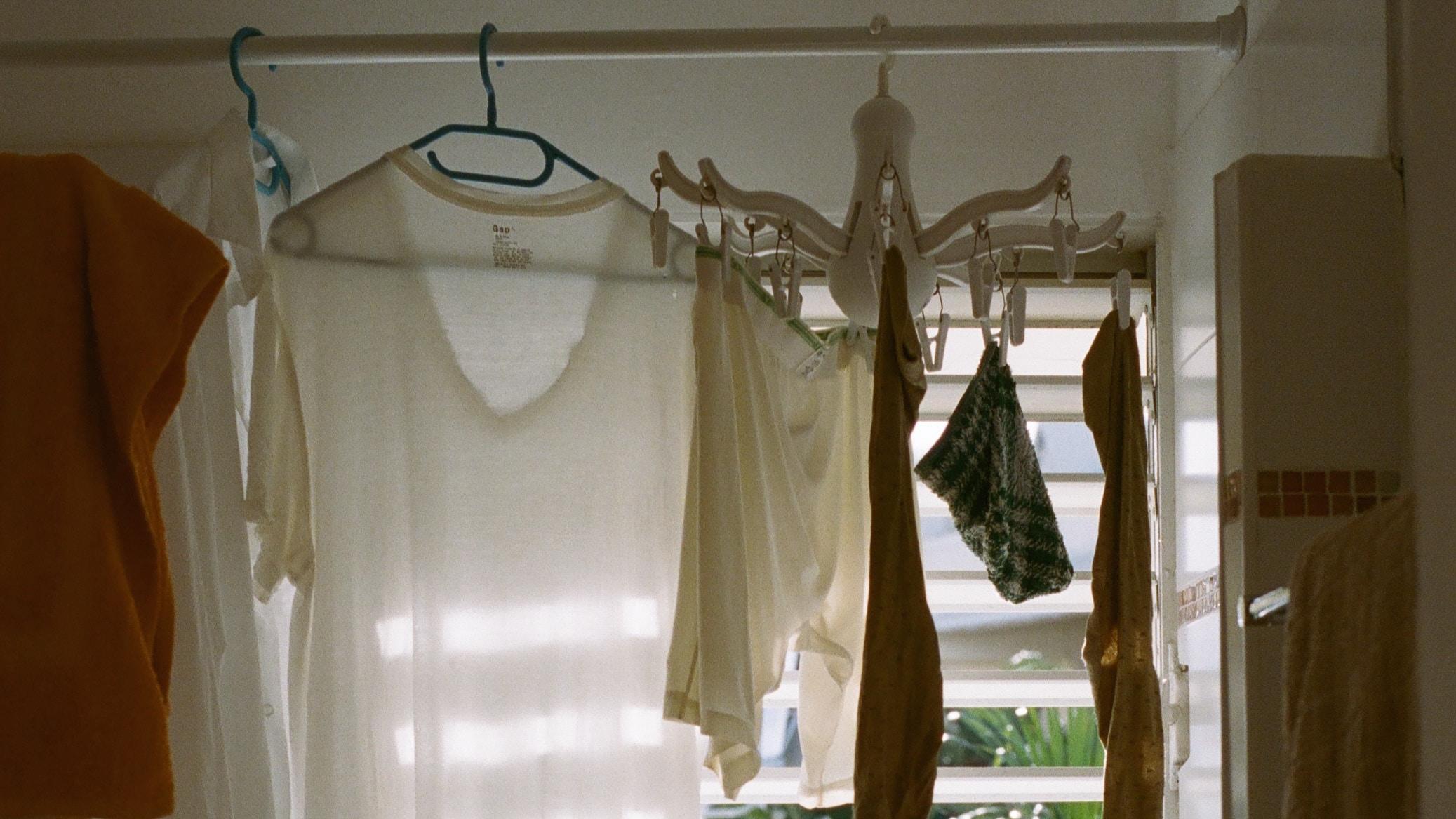 Creative Ways to Hang Clothes
When using a drying rack, hang clothes strategically by spacing them out evenly and leaving enough room for air to circulate.
To maximise space, consider using hangers or clothespins to hang clothes vertically or horizontally on the rack.
It's important to remember that unlike an electric clothes dryer, gravity is your friend when you hang dry clothes so try to spread them out as much as possible to reduce wrinkles.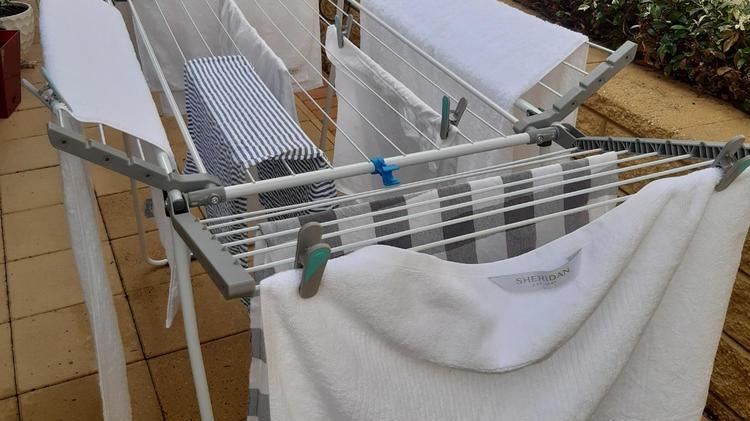 Speaking of wrinkles, when you are using a clothesline, hang clothes in a way that minimises creases and wrinkles.
Heavier items such as jeans and towels are best situated at the opposite ends of the line while lighter ones such as t-shirts, baby clothes, and socks should be hung in the middle.
When using clothes hangers, hang clothes in a way that prevents them from stretching or losing their shape by utilising padded or velvet hangers.
This works best with delicate items such as blouses and dresses, clip hangers are great for heavier articles like pants and skirts.
With a clothes hanger, you don't even need to buy a drying rack since you just use a shower curtain rod, towel rack, or door frame to save space.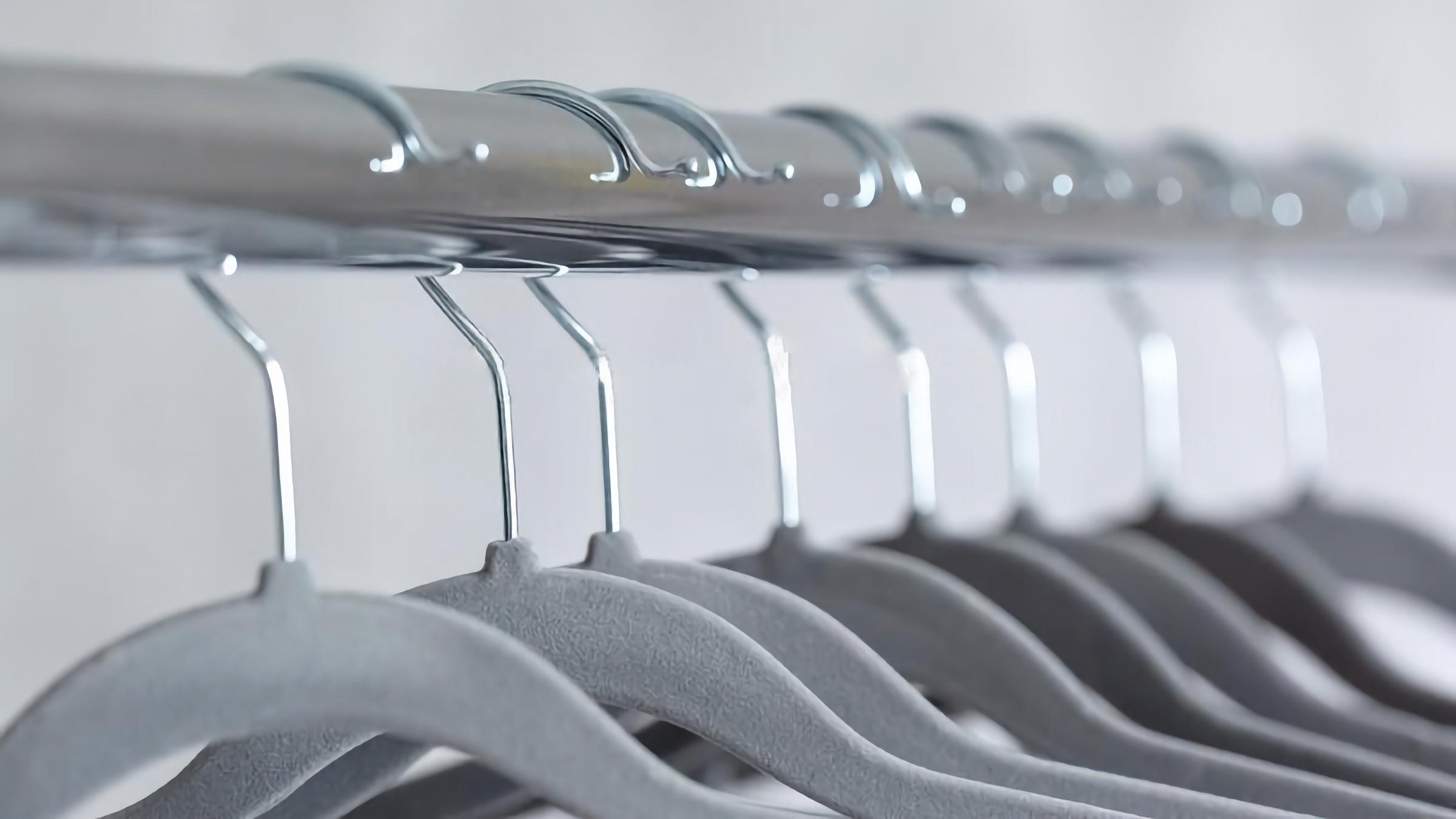 Small Apartment Clothes Drying Rack Recommendations
Below are some of our most recommended drying rack models with ample drying line capacities despite their small footprints.
Some have great line spacing for clothing to dry evenly despite being portable while others require installation.
Many of these models lay flat when folded for easy storage, others offer both form and function that look great in any drying space.
Have a look at the good rack finds we have below so you can dry faster without breaking a sweat--or the bank:
If you are drying clothes inside, it is recommended to use a clothes drying rack can still be a viable option without having to resort to a portable dryer which uses electricity.
Warm air is a significant factor when drying laundry in a tiny apartment, using a drying rack, dry your clothes in the warmest part of your home.
A ceiling airer is a good avenue to take in this regard since warm air rises and works great to keep the floor space clear from obstructions.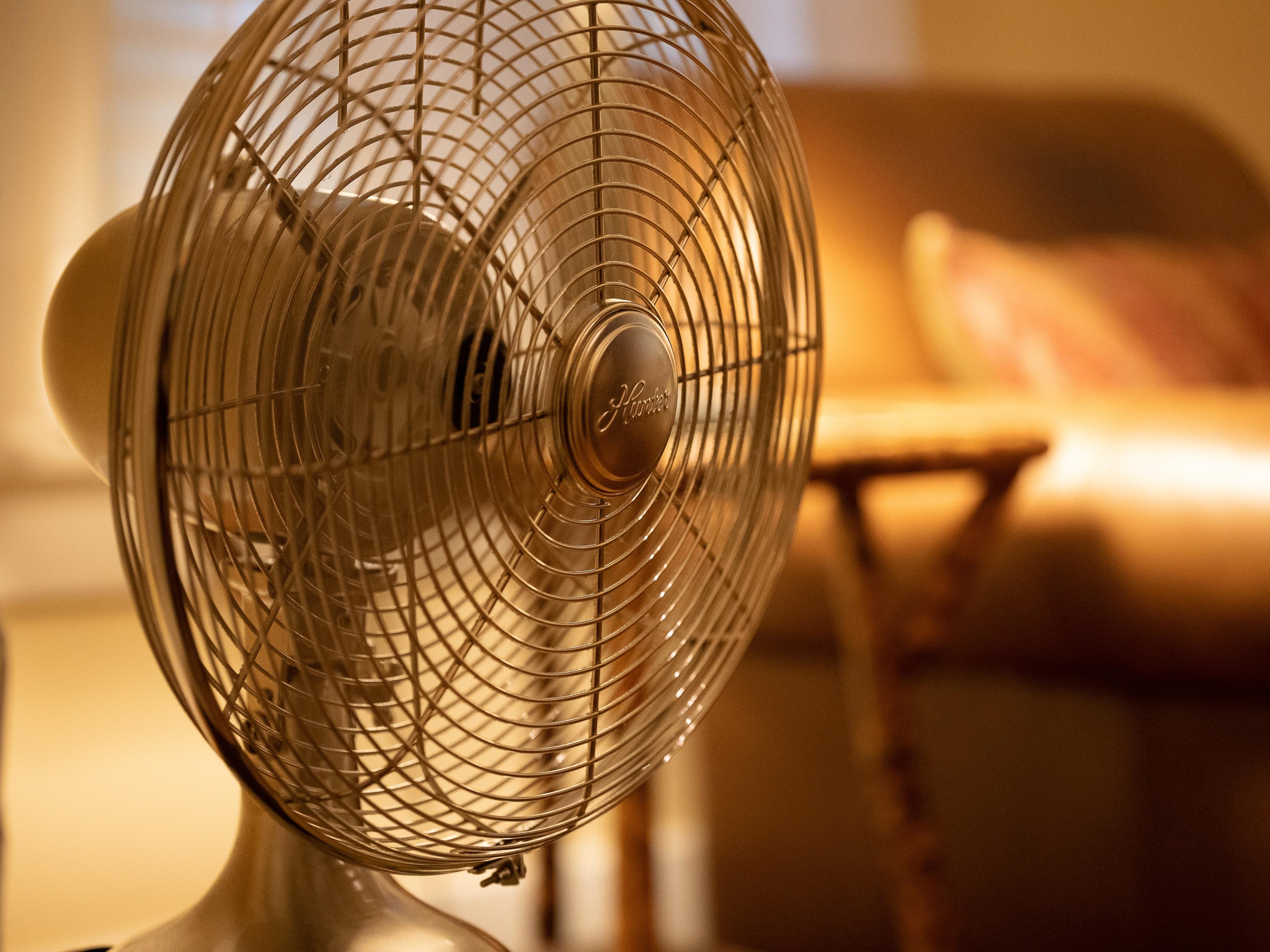 All that's left is to control the humidity and airflow since you are already taking advantage of your home's warmth, use a fan with the windows open for good ventilation.
If you have a rather large household, clothing for multiple people can still be dried easily in a small space like a laundry room, empty closet or cupboard even in relatively low temperature.
That's where the magic of a dehumidifier kicks in.
A dehumidifier is a powerful and effective way to draw out moisture from the air giving you almost machine dried performance with less wear on garments and even less energy use.
Modern dehumidifiers are equipped with variable-speed compressors (also known as inverter technology) which can ramp up the compressor to quickly bring down the humidity.
When the moisture in the air reaches your preferred setting, the compressor doesn't shut off right away, it just slows down--using less energy to maintain the humidity level.
This is better than the old, inefficient dehumidifiers that turn on or off which causes fluctuations in humidity which can get uncomfortable.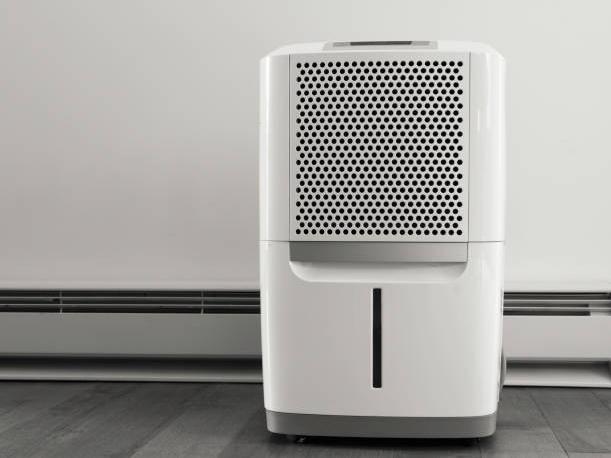 Newer dehumidifiers also feature a dedicated "Laundry Mode" which uses the most power but also dries clothes the fastest, usually less than 4 hours in small, sealed areas.
This is a great feature for apartment dwellers or those drying multiple loads of washing in small spaces.
How to Deal With Clothes Shrinkage
Dealing with clothes that have shrunk can be frustrating, but there are both preventative measures you can take to avoid this.
How to Prevent Your Clothes from Shrinking:
It's best to read and follow the care label instructions on your clothes.

Wash clothes in cold water and avoid high heat settings in the tumble dryer.

Air dry clothes or use a low heat setting in the dryer to prevent excessive shrinkage.

Upgrade to a heat pump clothes dryer for efficient, low-temperature drying.

Avoid using hot water when washing clothes made from delicate fabrics such as wool or silk.

Hand wash delicate items and avoid twisting or wringing them too much.
How to Restore Shrunken Clothes:
Soak the shrunken clothes in a mixture of lukewarm water and hair conditioner for 10 to 15 minutes.

Gently stretch the clothes back to their original size while wet.

Lay the clothes flat to air dry or hang the item to dry, avoid using the dryer.

If the clothes are still too small, you can try using a fabric stretching spray or have it checked by a professional tailor who can alter them back to original size.
The primary objective here will always be finding the most suitable space for a drying rack that either have ample ventilation or by resorting to mechanical means of combating moisture.
If using a drying rack outdoor is not even a remote possibility, any small space with enough room for all of your wet laundry will suffice.
The most important thing is to keep the humidity level in check by using a dehumidifier, air conditioner or having a proper ventilation set up.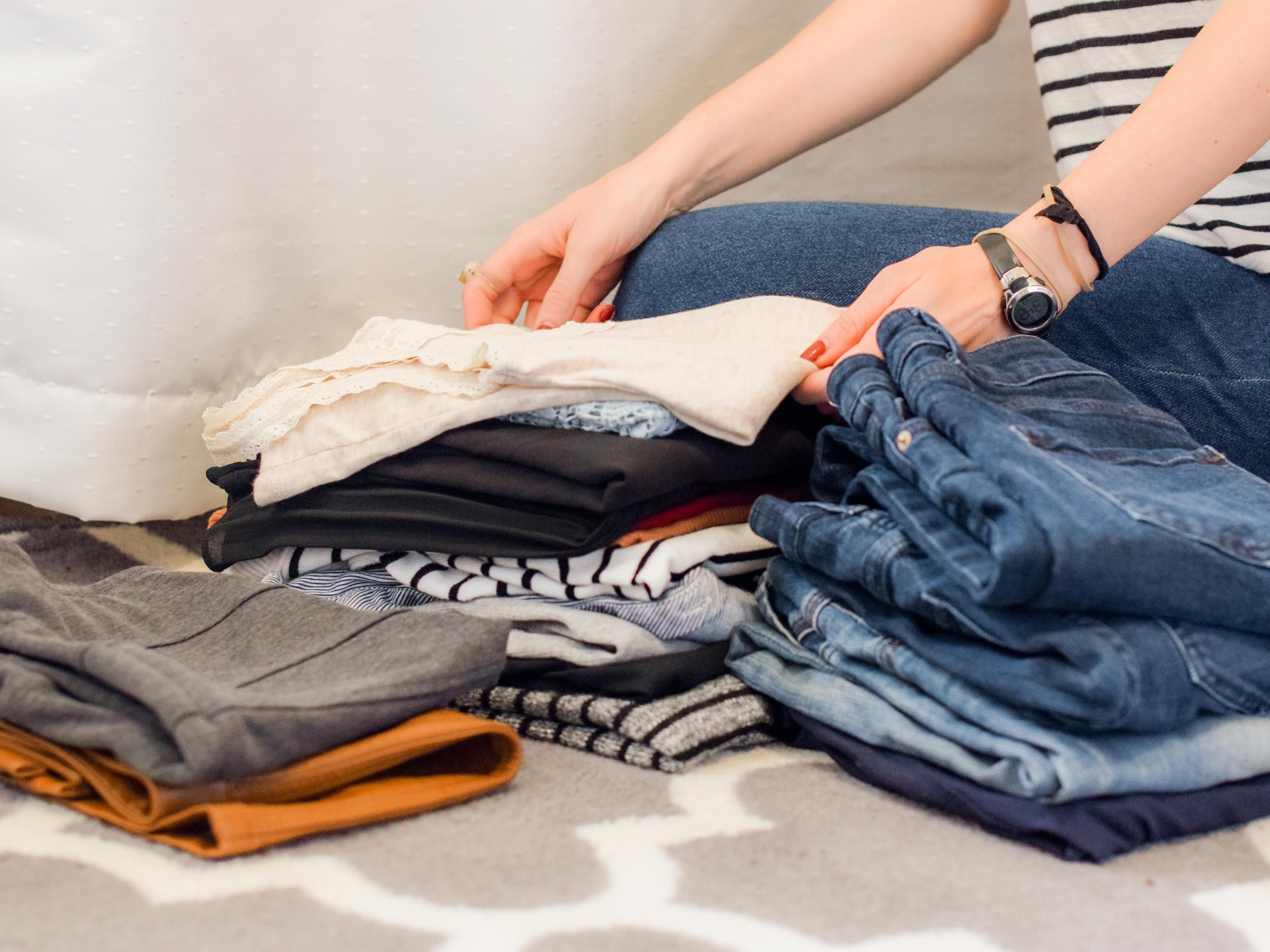 Using a dehumidifier is always your best bet, it is cost-effective, convenient, requires minimal maintenance and no installation at all.
The second most important factor here is a drying rack with enough drying capacity or line space to dry your clothes.
With those two components, you can virtually convert any space into a laundry room for drying clothes indoors.
At the end of the day, living in a small apartment does come with challenges but that does not mean that drying clothes need to be inconvenient.
We hope that the tips we have provided above will come in handy for your laundry days ahead, if none of our recommendations above suits your requirements have a look at this article for Best Indoor Clothes Drying Rack