Clotheslines West Ryde 2114 NSW
Be it rain or shine, or even when the wind gust is too much, you can conveniently dry out your clothes and everything else in your home in West Ryde 2114 Northern Suburbs NSW. 
How? Get the Rotary Clothesline Cover from Lifestyle Clotheslines – so your clothes can benefit from its all-weather drying capability and protection from the sun, rain, wind, and even bird droppings or bat poo.

However busy your schedule is, or whatever weather it is - this is the perfect solution to enable you to finish drying out your clothes – completely and efficiently.

No more fear of getting it drenched from the unexpected rain or getting its colour prematurely faded under the hot sun! You can purchase the Rotary Clothesline Cover at Lifestyle Clotheslines, your most reliable washing line installer and provider in West Ryde 2114.
For more information of clothesline in the Northern Suburbs visit here.

What Our Customers Are Saying
Hills Everyday Rotary 47 Clothesline Video Review
Austral Foldaway 45 Rotary Clothesline Video Review
Clotheslines Within West Ryde 2114 NSW
Featured Clotheslines West Ryde Area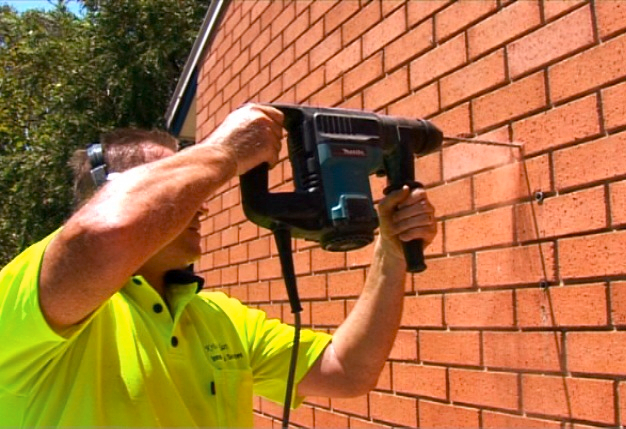 Lifestyle Clotheslines is a company renowned for their exceptional expert installation services within West Ryde 2114 NSW, a suburb located within the Northern Suburbs of Sydney.
We offer a full clothesline installation service for all outdoor clothesline and washing line models, as well as an old clothesline removal service for your convenience.
For those customers requiring the restring of their existing clothesline, we also provide a clothesline rewire service to cater to your requirements.
Our clothesline installation, removal and rewire services apply to foldown, rotary and retractable clotheslines.
How To Install
Austral Addaline 35 Clotheslines West Ryde
Top Foldown Clotheslines Recommendations For West Ryde 2114 NSW
Austral Addaline 35 Clothesline Video Review
Hills Single Clothesline Video Review
TOP SELLING ROTARY CLOTHESLINE
The Austral Foldaway 51 Rotary Clothesline - the ideal drying solution for large sized families within the West Ryde area!
You should be set to go ahead and install your clothesline however you want. Just in case, be sure to check the Ryde Council website for any potential restrictions implemented on clotheslines within your suburb of West Ryde.
For more details on the clothesline installation process, visit our Clothesline Installation page.
Try using our Product Selection Wizard, our special tool that takes you through a few steps to ultimately guide you to find the perfect clothesline for your individual requirements.
Austral Foldaway 51 Rotary Clothesline Video Review
Hills Hoist 8 Line Clothesline Video Review
Hills Hoist 8 Line Clothesline Video Review
Austral Foldaway 51 Rotary Clothesline Video Review