CLOTHESLINES PARRAMATTA SYDNEY
Parramatta Sydney
 is an urban jungle sprawling with life and continuous growth so it isn't surprising to know that it is Australia's tiger economy, generating jobs and never-ending real estate development.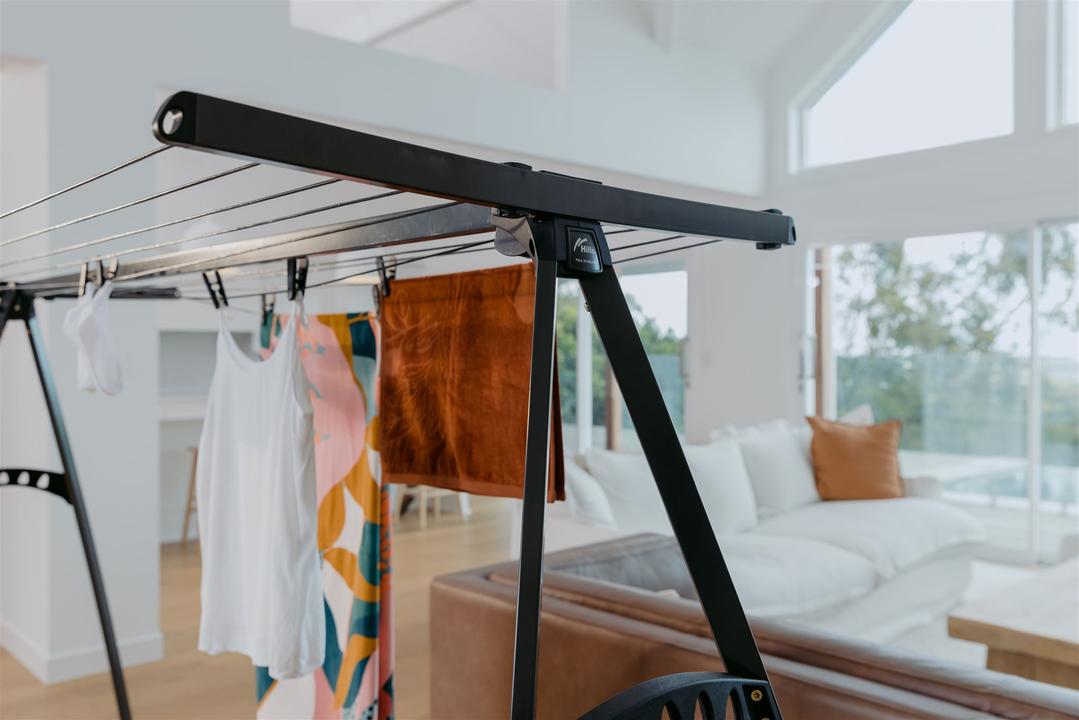 With that being said, there are tons of busy office goers and new families that are searching for the best ways to make life a bit easier and more economical, one of the many answers to this is air drying clothes using a modern clothesline.
Be it a retractable, folding, standard rotary hoist, folding rotary hoist, ceiling mounted, or a humble portable airer, we offer an extensive array of products for you to choose and we will help you do just that with our top clothesline recommendations for Parramatta.
Living in the heart of the city has its pros and cons, we think that the chance of you living in a condominium, townhouse, apartment, or a studio is very high.
For such compact spaces, we recommend getting clothesline that can be installed in small or narrow spaces without sacrificing capacity or performance. This is where portables, retractables, narrow full downs, and ceiling mounted air dryers really shine.
If you're lucky enough to have a home graced with wide open outdoor spaces, the rotary hoist is the best solution for your laundry drying needs! It spans a wide area which facilitates fast drying of clothes so it gets the job done fast, the fact that these things last forever is just a bonus.
Key Considerations
When buying a clothesline, we always tell people that allocating 11 to 12 metres of drying line space for each person (in a given household) is a good start regardless if some of the members are toddlers or not.
That figure basically gives you a bit of headroom so you'll be ready in case your needs change in the future, you can never go wrong with oversizing your airer a little bit.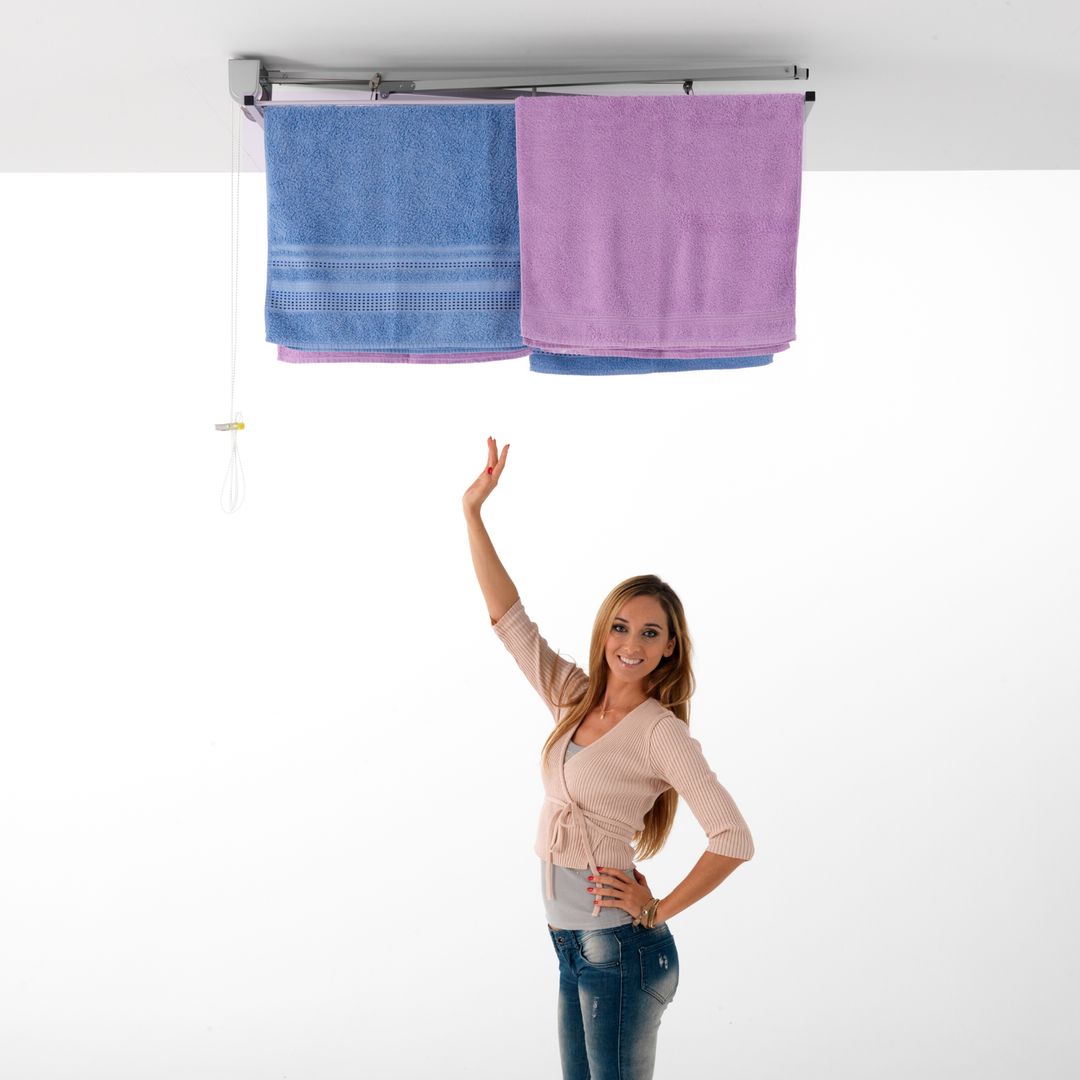 Always remember that the simpler your clothesline is the more reliable it will be, that's only because the more parts your clothesline has the bigger the chance that  something can go wrong in the future.
We like standard rotary hoists the best, yes, they are basically mammoths in terms of size but they're simple construction and convenience-focused design (height adjustable and rotating top assembly) makes them the ultimate clothesline you'll ever get to own.
Another feature to look for is a built in line tensioning mechanism, this makes maintenance of your clothesline's cords a breeze while ensuring that it is performing as intended when the lines are kept taut.
A clothesline with full stainless steel or aluminium construction is most suited for those who live right by the beac, these metals are very resistant to corrosion so saltwater has no chance against them so don't be surprised if they last forever.
Here are the areas we cover in Parramatta:
Camellia
Clyde
Constitution Hills
Dundas
Dundas Valley
Granville
Guildford
Harris Park
Lidcombe
Melrose Park
Merrylands
Newington
Old Toongabbie
Parramatta
Pendle Hill
Rosehill
Rydalmere
South Granville
Toongabbie
Wentworthville
Westmead
We offer a full outdoor clothesline installation service to all the residents of the Parramatta for all models of clotheslines and washing lines.
We also have a clothesline removal service available for those requiring the removal of an old clothesline in addition to their installation.
The clotheslines that we install include:
Foldown Clotheslines:

both wall mounted and free standing

Rotary Clotheslines:

both fixed head (traditional Hoist style) and folding head (removable)
Retractable Clotheslines
You should be fine to install your clothesline however you want but it is best to get in touch with the Parramatta City Council for any potential restrictions.