The 10 Best Laundry Pegs for Drying Clothes
Do you find yourself struggling with broken or ineffective laundry pegs?
Are you tired of tangled lines and disorganized laundry spaces? It's time to upgrade your laundry game!
In this blog post, we'll help you choose the perfect pegs and peg holders to make your laundry routine a breeze.
Get ready to discover innovative, eco-friendly, and durable solutions that will transform your laundry experience.
So whether you're living in a tiny apartment, a spacious family home, or even planning a camping trip, collapsible laundry baskets are the perfect addition to your laundry routine.
Let's dive into the world of collapsible laundry baskets and explore the advantages they offer, their top features, and how to get the most out of them.
Short Summary
Choose the right laundry pegs for your home, considering plastic vs. wooden or stainless steel & rust-resistant options

Organise your laundry area with peg holders and DIY storage ideas, such as wall mounted and freestanding solutions

View recommendations based on user ratings and experts' opinions
Choosing the Right Laundry Pegs for Your Home
With a multitude of clothes pegs available in the market, finding the perfect fit for your needs might seem daunting.
But, selecting becomes effortless once you're aware of the criteria.
Materials such as plastic, wood, metal, and bamboo create a variety of pegs that can be used as hangers for your clothes.
Furthermore, considerations such as:
Size

Shape

Color

Rust-resistance

Environmental Impact
Examining the various types of pegs and their pros and cons will assist you in making an informed decision for your home.
Plastic vs. Wooden Laundry Pegs
When it comes to plastic and wooden pegs, each has its own set of advantages and drawbacks.
Plastic pegs are known for their durability and resistance to harsh weather, including rain and sunlight.
They are lightweight, easy to use, and less likely to leave marks or stains on your clothing.
On the other hand, wooden pegs have their charm, providing an aesthetically pleasing look, increased durability, and eco-friendliness.
With proper care, wooden pegs can last for years and can even be painted or stained to match your laundry room's decor.
Thus, the choice lies between the durability of plastic pegs and the organic allure of wooden ones.
Stainless Steel & Rust-Resistant Pegs
If you're looking for pegs that can withstand the test of time, stainless steel and rust-resistant pegs are the way to go.
These hangers offer greater durability and longevity than other materials, making them suitable for outdoor use.
Additionally, they are resistant to corrosion and rust, ensuring reliability in wet environments.
Maintaining the longevity of these pegs is also simple; just clean them regularly with a damp cloth and store them in a dry place.
With proper care, stainless steel and rust-resistant pegs will provide a secure hold for your clothes, whatever the weather.
Eco-Friendly & Sustainable Options
Eco-conscious individuals might find eco-friendly and sustainable pegs to be an ideal selection.
These pegs are:
Made from renewable, recyclable, and biodegradable materials

More sustainable than traditional plastic pegs

Often more durable and long-lasting, reducing the need for frequent replacements.
Options such as bamboo, wood, and metal are used to create eco-friendly pegs, while some are even made from recycled materials.
To ensure optimal performance and longevity, store and maintain these pegs in a dry environment, away from direct sunlight, and clean them regularly to prevent rust and other forms of damage.
Organising Your Laundry Space with Peg Holders
An orderly laundry area is key to a seamless and efficient laundry process.
Peg holders are a great solution to keep your laundry pegs accessible and neat. They are often available in various materials like:
Plastic

Wooden

Stainless Steel

Rust-resistant Options
Peg holders help you find the perfect match for your laundry room's style and needs.
Exploring popular peg holder choices and DIY storage ideas can aid in maintaining a neat and practical laundry area.
Wall-Mounted & Freestanding Peg Holders
Wall-mounted peg holders, typically made of metal or plastic, can be attached to a wall or other surfaces...
...offering easy access to your pegs and saving valuable floor space.
These holders boast advantages such as adjustable height, robustness, and varied storage solutions, ensuring all your pegs are within reach.
Freestanding peg holders, on the other hand, provide flexibility and mobility.
These holders, usually constructed from metal or plastic, can be moved around easily and adjusted to the perfect height for your convenience.
Wall-mounted and freestanding peg holders both present sturdy and attractive solutions for laundry organization, making it easy to pack away your clothes.
You can use all sorts of stuff to store pegs in!
If you're the type who goes for a shabby chic or cottage style interior, why not opt for a fruit basket?
You can even use a small copper watering can to store pegs in which will look even better as it gets old due to the natural patina.
Something even as simple as a plastic basket for storing random knickknacks can work great to keep your laundry area organised.
Laundry Room Essentials to Consider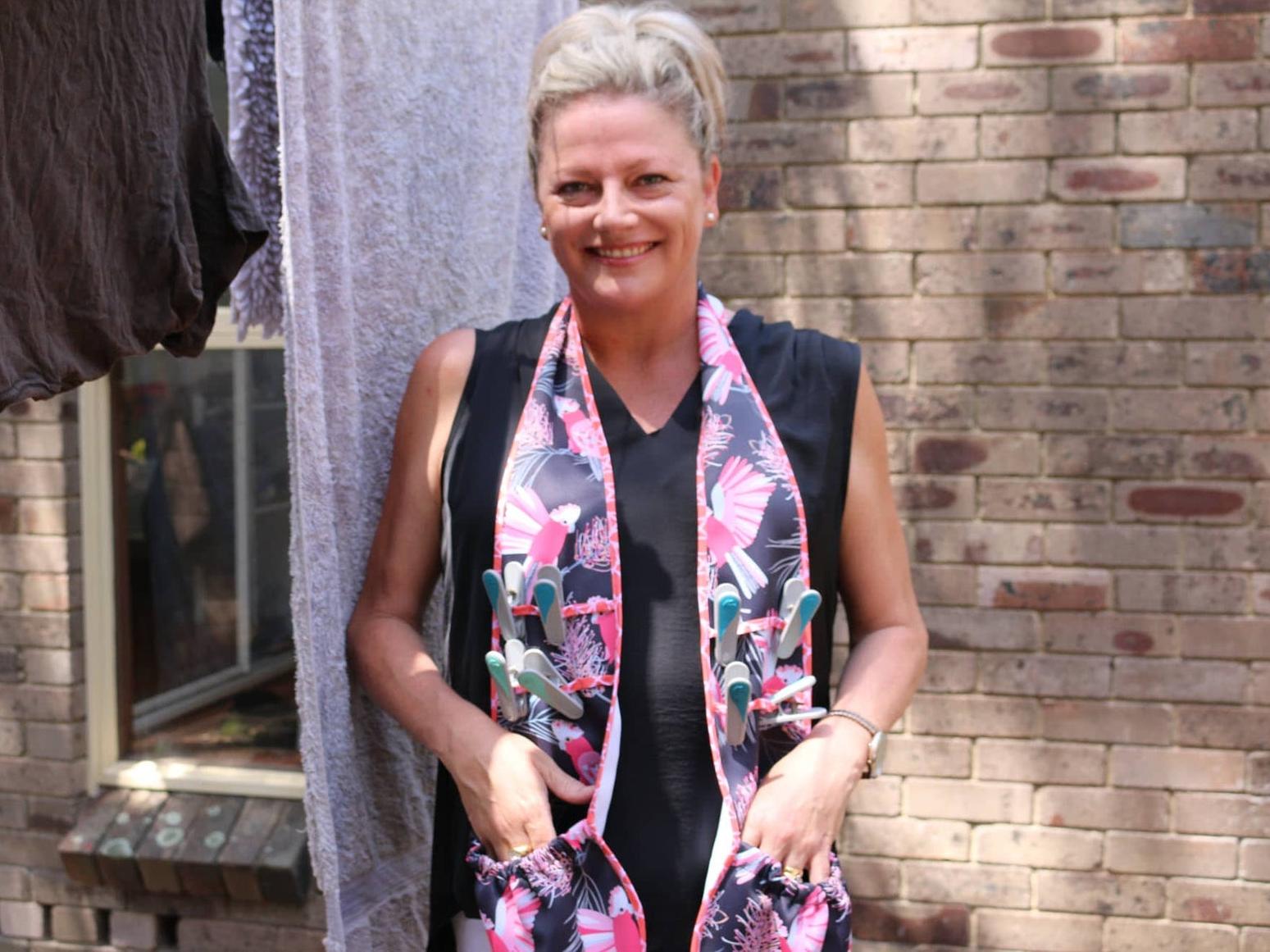 The Peg Scarf
Keep pegs organised and within easy reach!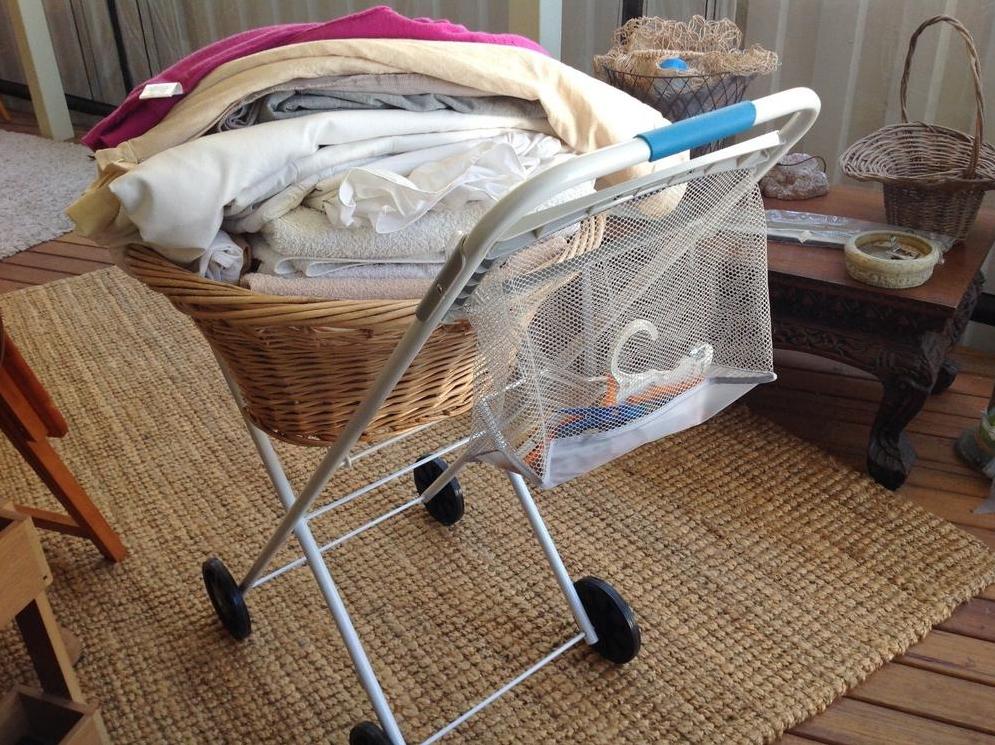 Hills Laundry Trolley
Effortless laundry days an pegs neatly stored.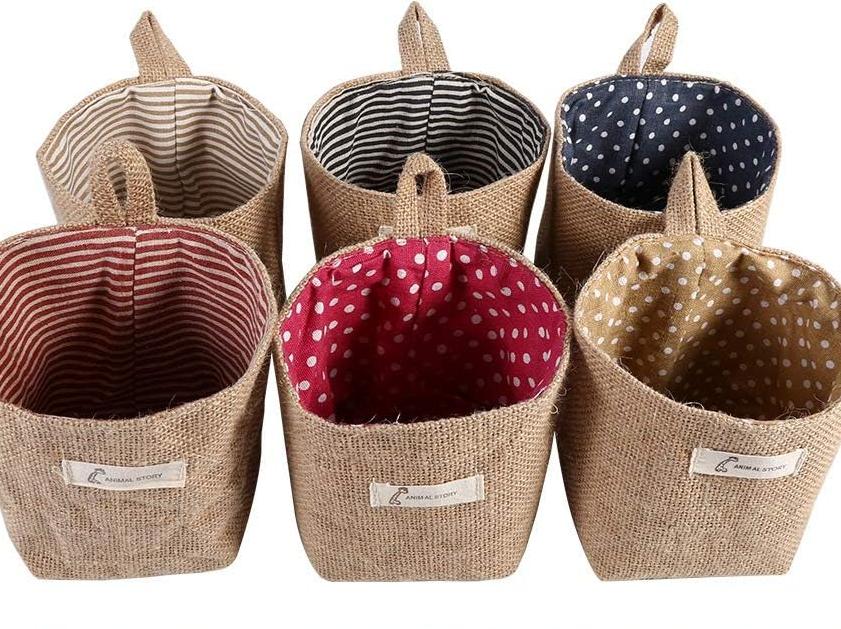 Hanging Peg Basket
Stylish, washable, and hangs out of the way.
Top 10 Laundry Pegs to Buy
These 316 marine grade Stainless Steel Laundry Pegs are the ideal clothespins in any weather conditions or whatever harsh outdoor elements there are: heavy rain, burning sunlight, seaside spray, or strong winds!
Unlike old-fashioned wooden clips or plastic clothespins, you don't have to worry about rust, corrosion, or material deterioration over time.
You can expect strength, durability, and lifetime quality with 316 Stainless Steel Clothes Pegs.
If you are looking for the best clothes pegs on the market, look no further than the amazing Hills premium soft grip laundry pegs.
With a heavy duty stainless steel spring, solid plastic construction and soft grip for comfort, you won't be disappointed with these pegs.
These great pegs come in a handy 50 pack and in a range of modern colours.
The Topline range of 316 stainless steel hooked laundry pegs, are a great addition to the range of electric TopLine Ceiling Clothes Lines.
With a unique hooked design, these quality pegs are purpose built to fit over the round rods or shower rods, giving you more drying options and hanging space.
Available in a pack of 25, these clothes pegs will stand the test of time and will never let you down.
Introducing the Pegasaurus, the perfect 316 Marine-grade Stainless Steel Laundry Pegs for those who want the best pegs among the rest.
The Pegasaurus is the ideal clothespins for use in any weather condition--be it heavy rains, strong winds, or extreme sunlight... it can handle it all!
With a noticeably larger profile (7.6 cm), it is easy to grip and use and makes short work of drying heavy items like duvets, blankets, and large towels with ease.
Seymour's 304 Stainless Steel Laundry Pegs are both budget-friendly and long-lasting, making them ideal for those new to stainless steel pegs.
Crafted from top-notch 304 stainless steel, they resist rust and endure extreme weather conditions.
These pegs not only offer practicality but also contribute a touch of sophistication to any clothesline with their sleek, contemporary aesthetics.
The Homac 304 Stainless Steel Laundry Pegs are a dependable and robust choice for clothes hanging.
Crafted from premium 304 stainless steel, they provide superb rust resistance and lasting performance.
Whether you're hanging clothes inside or outside, Homac pegs offer a firm hold and are engineered to endure diverse weather conditions.
Hegs Laundry Pegs are engineered for versatility and ease, aiming to transform laundry hanging.
Their patented dual hook design enables you to hang items securely on the pegs or use them to fasten clothes hangers.
Ideal for hanging socks, underwear, or garments with slender straps!
With a dependable design focused on practicality, these pegs makes clothes hanging easier and offer a secure hold.
The Decor Reva Laundry Pegs rank among the Aussie market's top choices, thanks for their budget-friendly pricing and quality.
Their slender profile simplifies clothes hanging and conserves storage space in your peg basket too!
Crafted from natural wood, these clothespins present a rustic and environmentally-conscious substitute for plastic pegs.
With their ample size and robust build, these pegs are perfect for hanging garments of any size or weight.
The added bonus? They come in various colors: Natural, Black, Jacobean, Red, and White.
Sabco Strong Grip Laundry Pegs are a straightforward, dependable, and economical choice for clothes hanging.
Crafted for strength and longevity, these pegs ensure a secure hold to keep your garments in place while drying.
Thanks to their sturdy, UV-resistant build, Sabco Strong Grip Laundry Pegs offer a dependable and effective solution for your laundry requirements.
Frequently Asked Questions
In conclusion, upgrading your laundry routine with the right pegs, peg holders, and proper use can make a significant difference in your overall laundry experience.
Explore different types of pegs, such as plastic, wooden, stainless steel, and eco-friendly options, to find the perfect fit for your needs.
Organise your laundry space with practical peg holders and DIY storage ideas to make your weekly laundry errands a whole lot more blissful.
Disclaimer:
This article contains affiliate links and we may earn a small commission from purchases made through them. Your support helps sustain our blog and allows us to consistently provide valuable content for you. Thank you for your understanding.