Clotheslines Campbelltown 2560 Macarthur NSW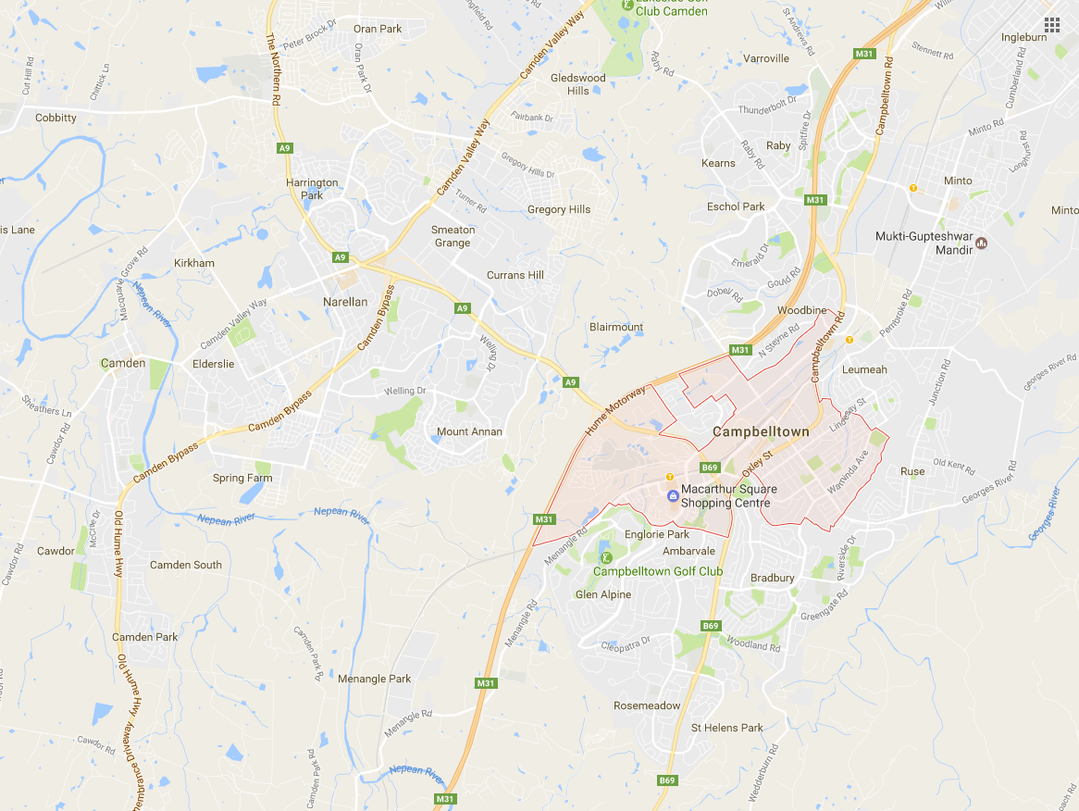 Lifestyle Clotheslines, your # 1 clothesline store in Campbelltown 2560 Macarthur NSW, highly recommends the clothes hoist products from the Austral brand. 
All Austral clothes hoist units are made from high quality Galvabond® Steel to ensure product reliability and longevity. Its plastic components as well as cord and wire are customised to Australian specifications to withstand the harsh Aussie sun.  
Not only do all clothes hoist units from Austral come with a 10 year structural warranty but you can also request to have the product be given a specialised power coating colour for high resistance against corrosion.  
For your utmost convenience and satisfaction during your clothes drying task within your home in Campbelltown 2560 Macarthur NSW, visit Lifestyle Clotheslines so you can purchase your own clothes unit from Austral.  
For more information of clothesline models in the Macarthur visit here.

Featured Fold Down Units
For The Campbelltown Area
How Easy Are The Clothesline Covers To Install?
MOST POPULAR ROTARY CLOTHESLINE
The Austral Foldaway 51 Clothesline is a popular Australian-made drying unit that holds a vast amount of washing for a large sized family wash within the Campbelltown area. 
Our Customer Testimonials
Austral Standard 28 Clothesline Video Review
Hills Compact Clothesline Video Review
Top Retractable Clotheslines Products
For The Campbelltown Area
Clotheslines Campbelltown Installation, Removal And Rewire Services
For clothesline install and removal within Campbelltown 2560 NSW, a suburb of the Macarthur, Sydney, we can fulfill your requirements. We are the leading provider of installation and removal services within this area, complete with a team of expert clothesline installers who deliver effective and efficient services to you.
We offer outdoor Clotheslines Campbelltown installation and removal services to our extensive range of clothesline products. Our brands include Hills, Austral, Dayket, Eco and Versaline. We also deliver convenient removal services, which are suitable for those homes within Campbelltown that require the removal of their old clothesline unit prior to their installation.
As an alternative to this, our professional installers offer a clothesline rewire service. This means that if overtime, the lines on your clothesline unit have become stretched or saggy, there is no need to purchase an entire new unit if the rest of the clothesline is still in good condition. We can just replace the line on the unit and your clothesline will be functioning again as if it were brand new.
All of these installation, removal and rewiring services are readily available for our foldown, rotary and retractable clothesline models. We provide a hassle-free, no fuss clothesline supply and installation process for your convenience.
Top Rotary Clotheslines Recommendations
For The Campbelltown Area
You should be set to go ahead and install your clothesline however you want. Just in case, be sure to check the Campelltown City Council for any potential restrictions implemented on clotheslines within your suburb of Campbelltown.
For more details on the clothesline installation process, visit our Clothesline Installation page.
Austral Foldaway 51 Rotary Clothesline Video Review
Hills Hoist 8 Line Clothesline Video Review