We know that finding a specifically-sized 2600mm wide clothesline and other options for a 2600mm wide spacing can be quite a challenge.
Lifestyle Clotheslines recognises the need for a rare product category and we are more than happy to fill in the gap in order to satisfy our customers.
We will go over the most recommended product we have available, the colour options for the model that we prefer, the mounting kits you can choose, and answers to installation concerns/questions that you may have.
Topics That We Will Cover in This Article:
What we recommend for a space that is 2600mm wide is the Eco 270.
This one is 2700mm wide but can be easily sized down to just 2600mm wide to ensure that it fits your laundry drying area.
Basically, we can make it to any size you need.
If you have a 2650mm or 2580mm (or anything around that sort of spacing) all you need to do is let us know the size you want and we can make that clothesline exactly to that size for you at no extra charge whatsoever!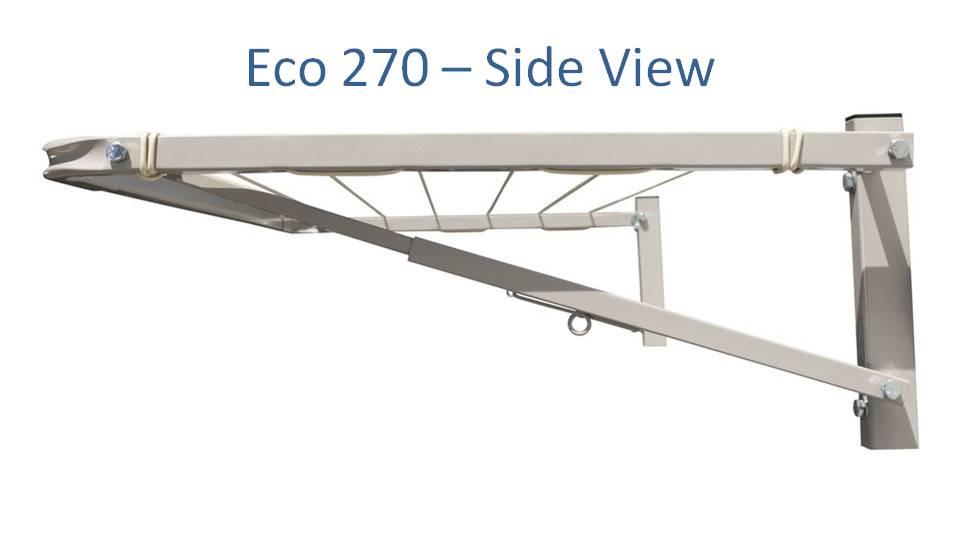 On the left you can take a close look at the overall construction of the Eco 270.
This unit is fashioned out of heavy duty galvanised steel that is the powder coated with the colour that you have chosen. (more on this later)
It is designed and built in Australia for the harsh climate which we normally experience throughout the year.
You can choose from five default depth options for the Eco 270:
600mm
750mm
900mm
120mm
1500mm
Bear in mind that that farther you go out from the wall, the more line space you gain within that area since you multiply the drying lines that are off the same width as the main frame.
So if your laundry drying area can accommodate a 2600mm wide clothesline but with a longer overhang, the better it will be!
Must Have Accessory:
The Eco Lowline attachment instantly boosts your clothesline's capacity without consuming additional space.
It attaches to the bottom of the main frame and struts connect both frames to facilitate ease!
Simply lift the main frame and the lowline unit goes up with it but if you don't need to use it, simply detach the struts and you're good to go!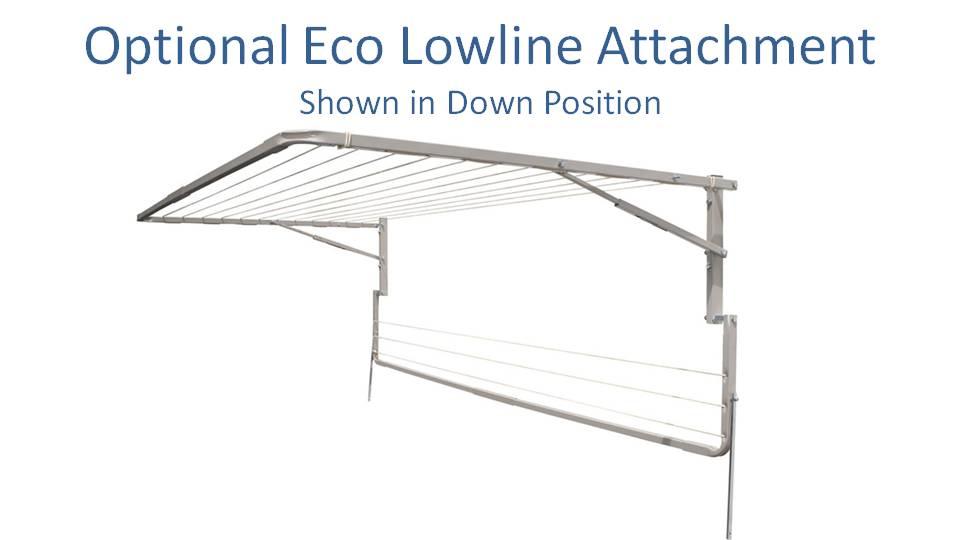 Eco Clotheslines Colour Range
What sets Eco clotheslines apart is thee durable and long-lasting finish that many other clothesline manufacturers tend to skimp on.
With 6 total Colorbond finishes for you to choose from, you will certainly find a clothesline that will match your home's exterior/interior.
Colorbond paint is similar to the scratch and UV resistant paint used in the automotive industry.
It's baked onto the galvanised steel frame to form a hard, enamel-like finish that keeps rust at bay and helps provide decades of worry-free use!
If none of these 6 default colours make the cut, simply let us know so we can help you out since we have access to several other Colorbond colours that may fit your requirements.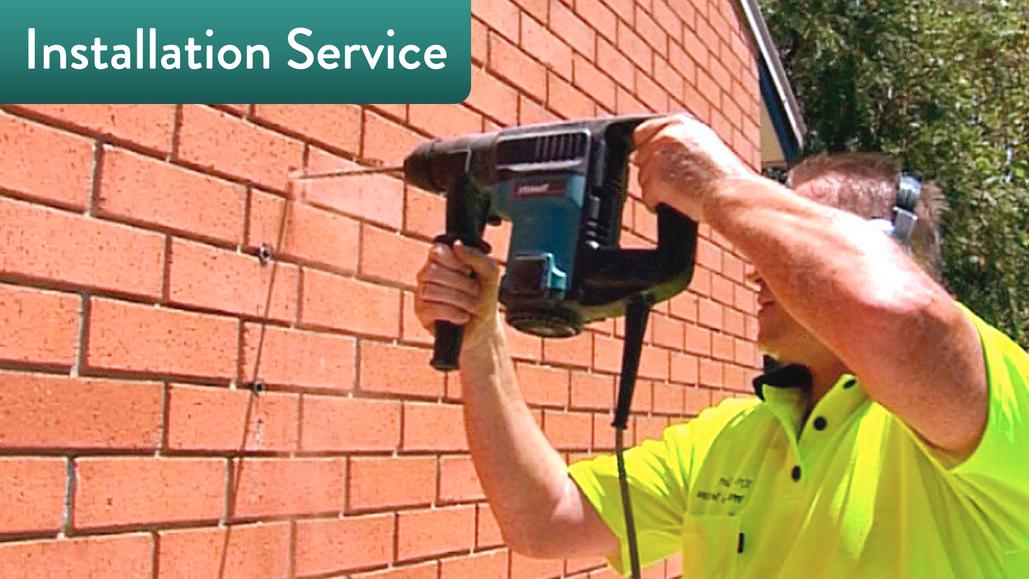 If you need help with  

clothesline installation

, Lifestyle Clotheslines does have a full installer network Australia-wide.
You can simply check the box on the product pages to add it to your order or you can give us a call and we can help you with it over the phone. 
For the most updated details regarding our 2600mm wide clotheslines, please feel free to visit us at LifestyleClotheslines.com.au, our website is chuck full of information on clothesline options, models, mounting kits, and more.
You can also give us a call at 1300 798 779 if you have specific questions about our products, we will be more than happy to give you all the information that you need!